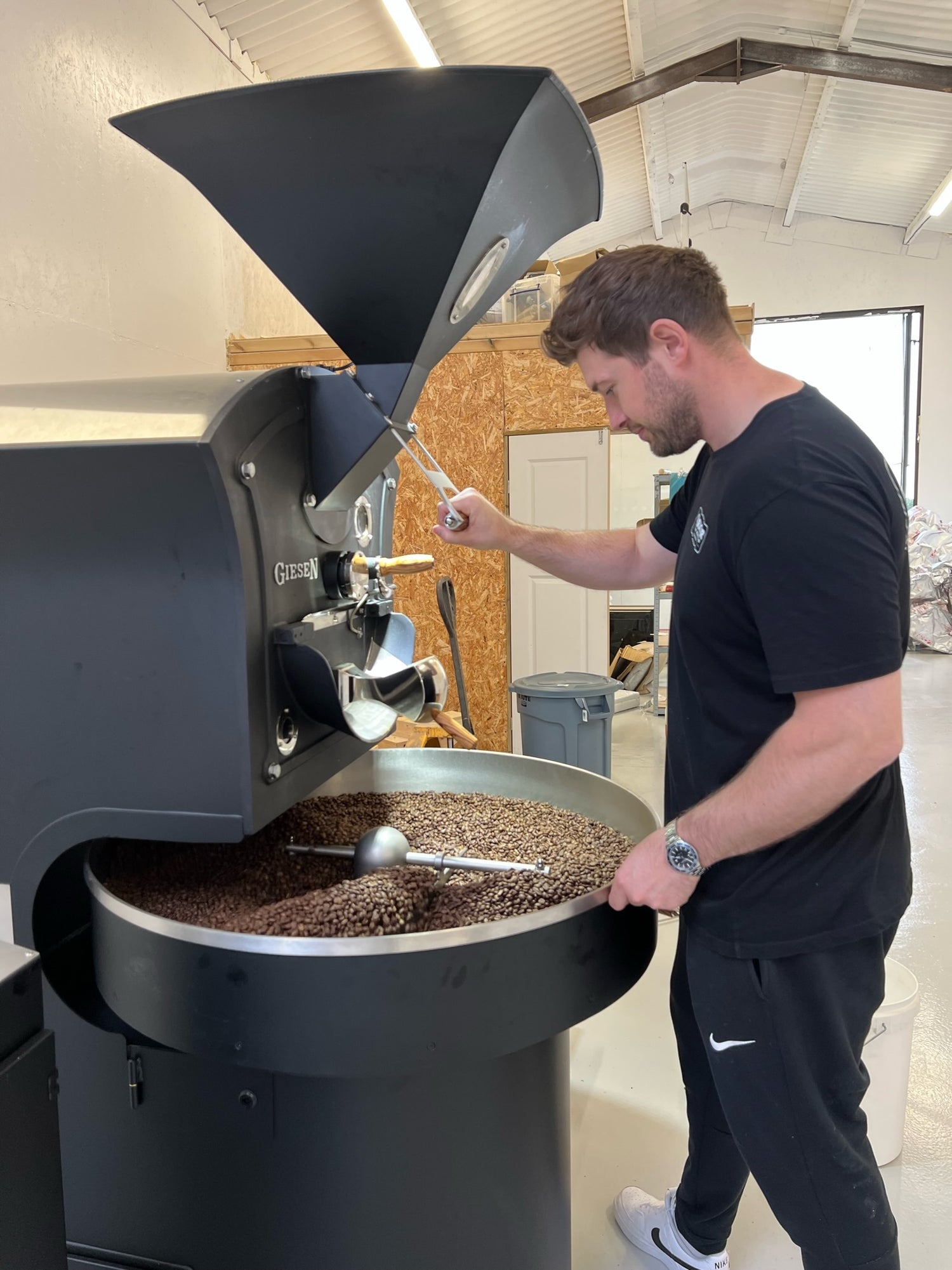 Coffee for your Business
We love working with exciting businesses across the UK and feel part of thier businesses rather than just a supplier.
We understand the importance of strong relationships, and that's why we aim to offer exceptional customer service.
We are always on hand to answer any questions you may have, and to help you choose the perfect coffee for your business. Whether you're a cafe, restaurant, or hotel, we will work closely with you to ensure that you get the best possible coffee experience.
Our bold branding and commitment to quality make us an excellent option for those looking for a coffee supplier. We are passionate about coffee and are always looking for ways to improve our products and services.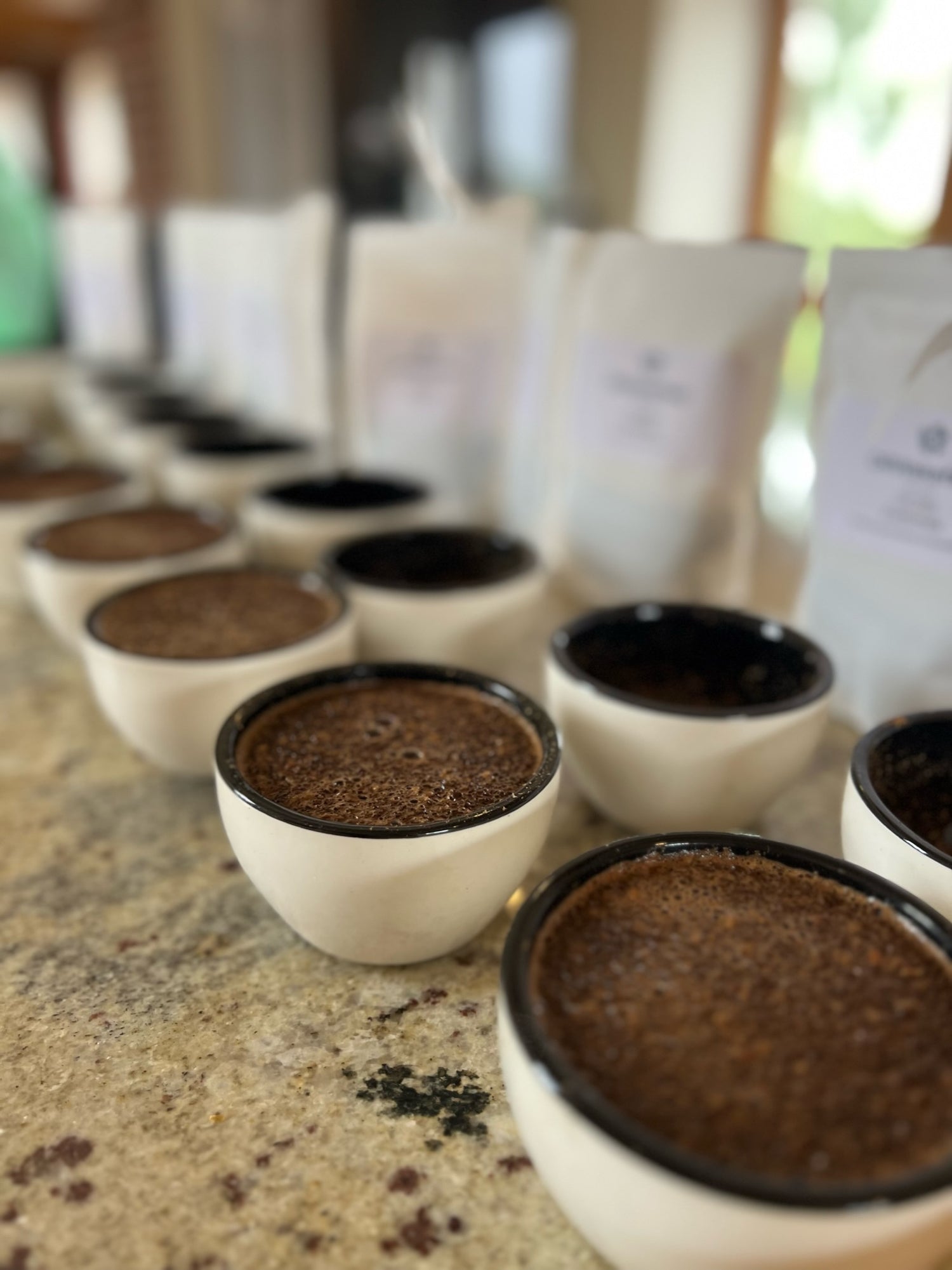 FAST AND RELIABLE
We offer a comprehensive range of services to meet the needs of our customers. From service and repairs to ensure your coffee equipment is in top working order, to providing you with your own dedicated account manager to ensure you receive the best possible service. We also offer access to ongoing barista training to help improve your coffee making skills and café design services to create the perfect environment for your customers.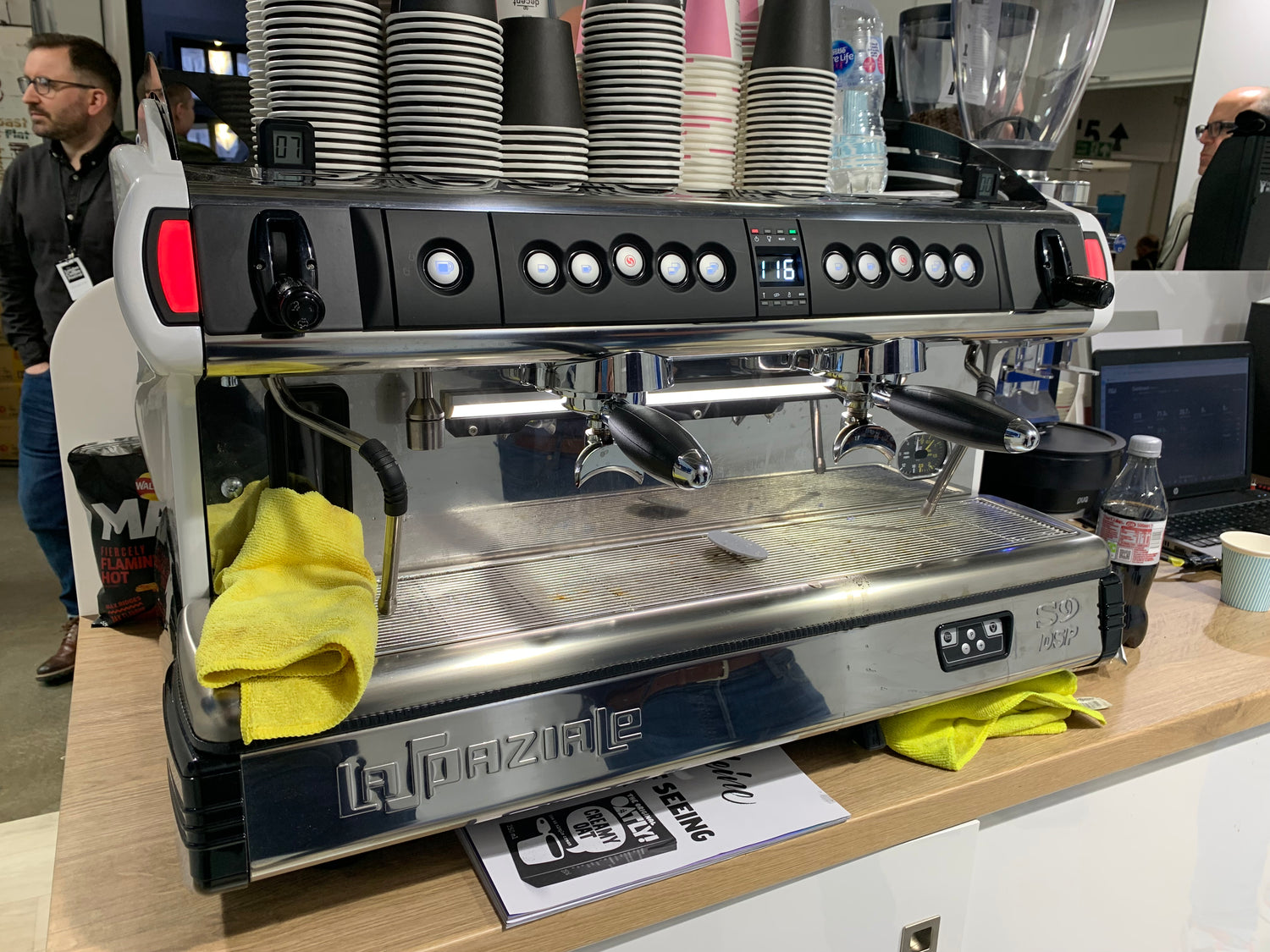 Count on us
We take pride in offering excellent customer service to all of our partners. We understand that as a business owner, you rely on your coffee supplier to be reliable, responsive, and helpful. That's why we go above and beyond to ensure that our customers are completely satisfied with the service we provide. Whether you have a question about our products, need assistance with training your staff, or just want to chat about coffee, we are always here for you.